A Message From Our CEO In Support Of Racial Equality
June 02, 2020 | Sunnyvale CA, USA
Dear Kloudspot friends, customers and partners,
I joined Kloudspot as CEO three months ago with not only a passion for how our platform can help organizations transform and provide insights to accelerate in the Digital New Normal, but a fire to lead and act with equality, compassion and honesty. These are core pillars of my platform, and I am proud and humbled to bring them with me into this role.
Today, I am deeply saddened by the senseless death of George Floyd, and the ensuing acts of violence and outrage across our nation. The Black community has suffered enough. The Hispanic community has suffered enough. And many other underrepresented communities have suffered enough. Why does this sad story repeat again and again? Black lives matter. All lives matter. And it's time for change. But violence never leads to change. Action: peaceful and collaborative action leads to change. It's time to not just talk but to act!
I know what discrimination feels like. As a young Navy sailor I experienced first hand the pain and anger that comes with discrimination when a commander asked me to remove my cover (hat). He looked at my hair, which was growing quickly from the shave and was 'slicked back.' He said "how did they let a cholo like you into my Navy?" I clenched my fists wanting nothing more than to do something violent. But, instead told myself from that day forward I would never, ever let anyone tell me what I could not do. Also, running through my head were the words of Dr. Martin Luther King, Jr., "violence never solved anything." So, I turned my anger into action and have focused on being the best I could be and driving change through peaceful solutions. Not only through my leadership roles in business, but ensuring I was doing everything possible so that those from underrepresented communities have better access to opportunities that I worked hard to attain. It's time we lock arms, take a knee, and most importantly take action toward change. Peacefully.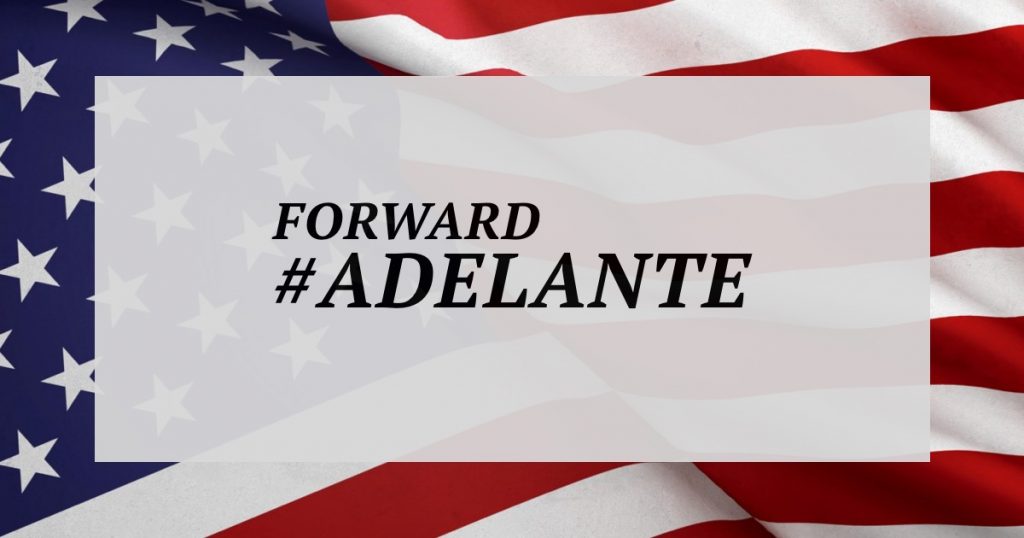 I certainly vow to do this as my role first as son, husband, dad and brother. Yes, brother! If you know me, you know that I treat everyone like I am their brother and I say those words. And also, as the CEO of Kloudspot, the Chair of the Hispanic IT Executive Council, and representing boards of Cristo Rey schools, the Latino Business Action Network and NPower (under represented veterans and young adults in technology). I vow to use my platform and my voice to help drive toward purpose with equality, compassion and honesty.
Today I took peaceful action. As one small step forward, Kloudspot made a donation to the George Floyd Family fund set up to cover legal and funeral expenses, and support the education of his children. It's a first step and I plan many more.
In my next chapter at Kloudspot, I promise you this: we will work as a team and our entire ecosystem to create programs and opportunities that drive peaceful change in the Black community, and wherever discrimination exists be that gender, age, sexual orientation, race, religion or disability. And you will hear regularly from us on our journey.
Thank you for your support and partnership. Together, we will get through this. There is only one way!
Guillermo "G" Diaz, Jr.
Chief Executive Officer
Kloudspot, Inc.