Resources
Discover what the future of location-based intelligence means for you. Our online and interactive resources connect you with the latest industry innovations and insights from Kloudspot experts through blogs, brochures, webinars and more.
Kloudspot Blog
Check out the library of topics from digital transformation to privacy to learning how the Kloudspot Platform is helping organizations everywhere maximize monetization, revenue, and customer experience opportunities.
Read Latest
Blog Post
eBook: 7 Steps to a Smart, Safe and Connected City
IDC projects $189.5 billion will be invested by 2023 to build 'Smart Cities' with top priorities around building resilient energy solutions, developing data-driven public safety programs and creating intelligent, safe public transportation systems. Get our free eBook and learn how to deliver connected, empowered citizen and visitor experiences, drive growth for local businesses, and more.
Learn
More
Brochures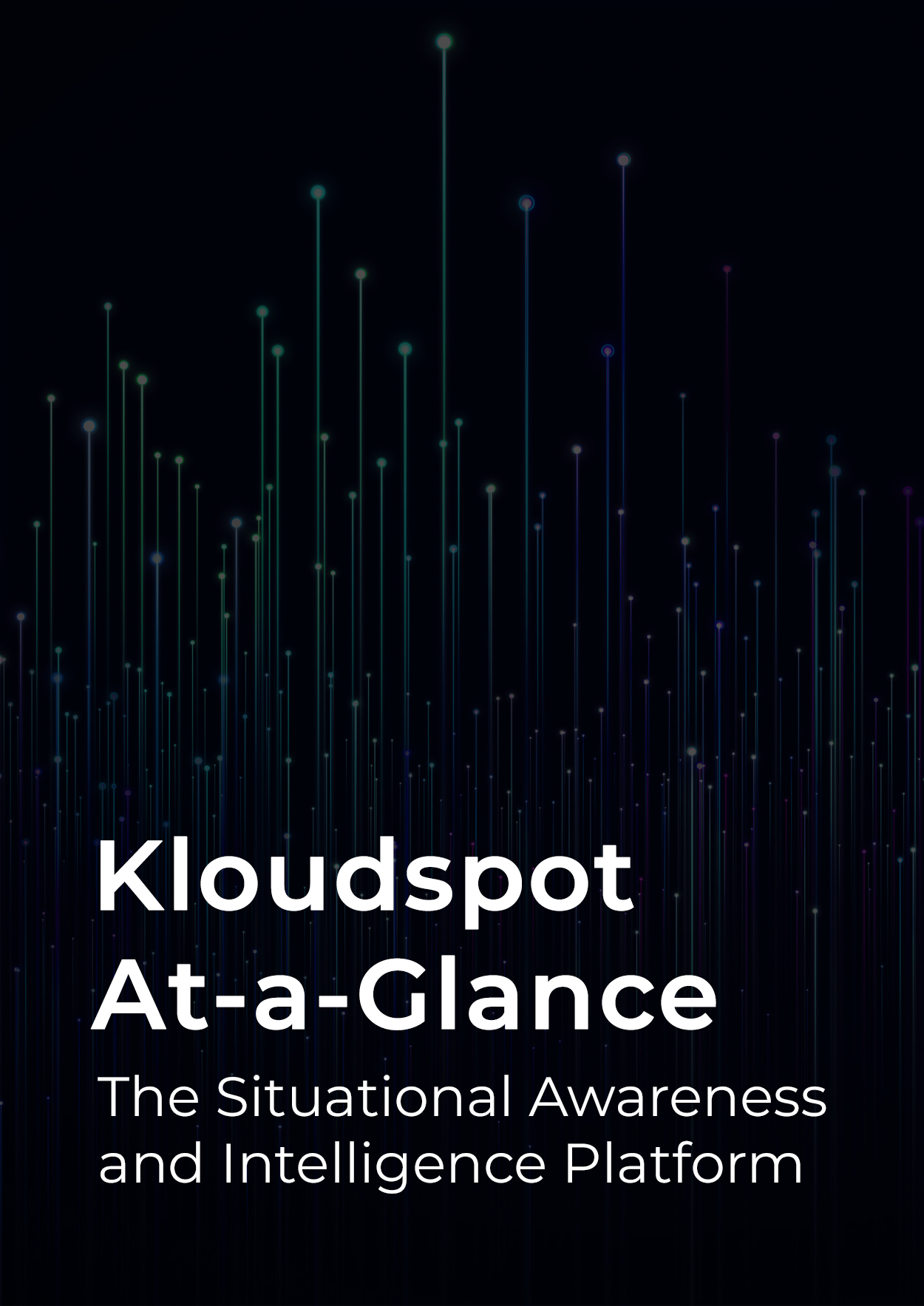 Learn how you can leverage your Wi-Fi network to Understand, Analyze, Engage and Influence your customers using the Kloudspot Situational Awareness Platform.
Download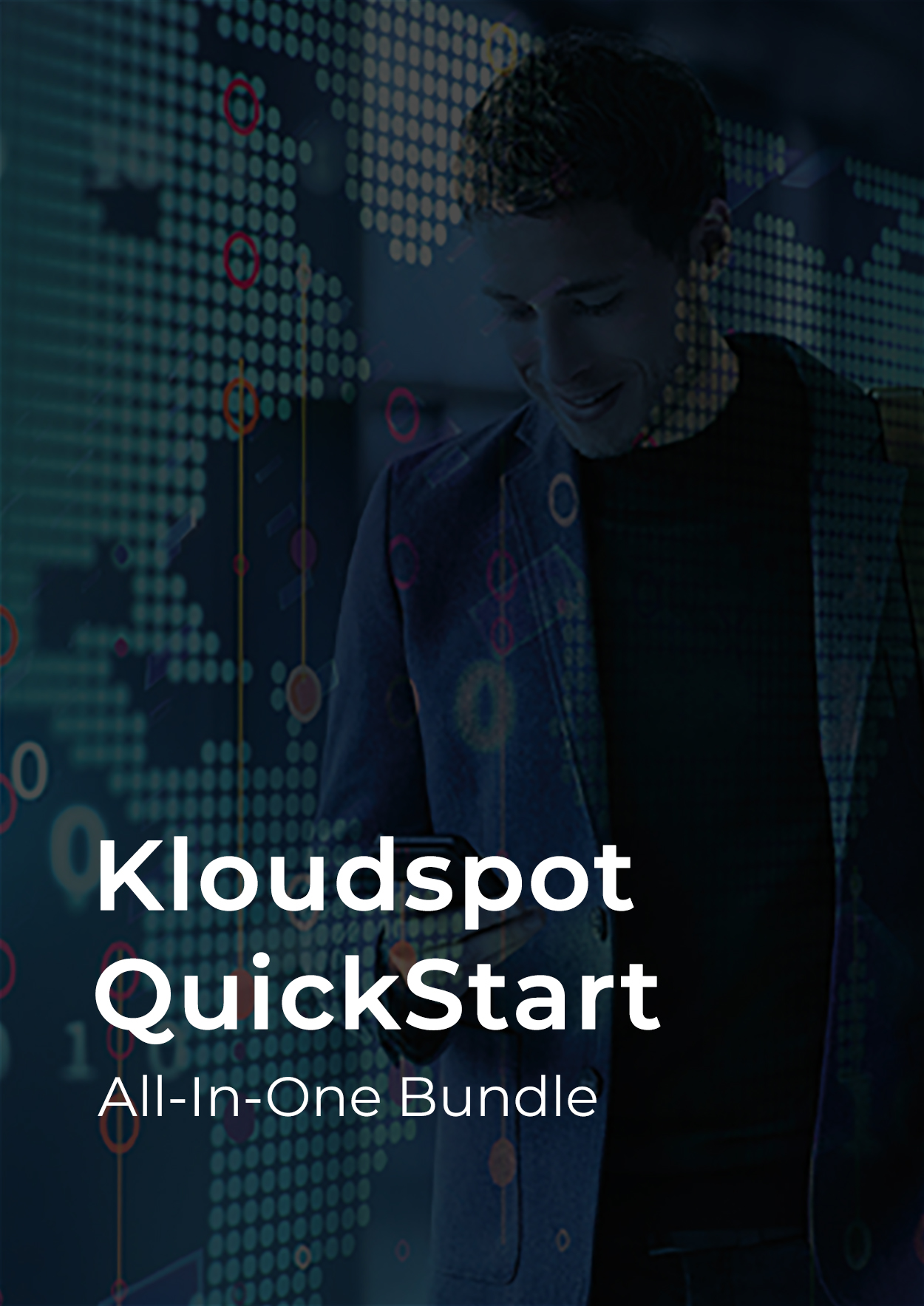 Everything an organization needs to get started with the Kloudspot Situational Awareness and Intelligence Platform, all in one bundle.
Download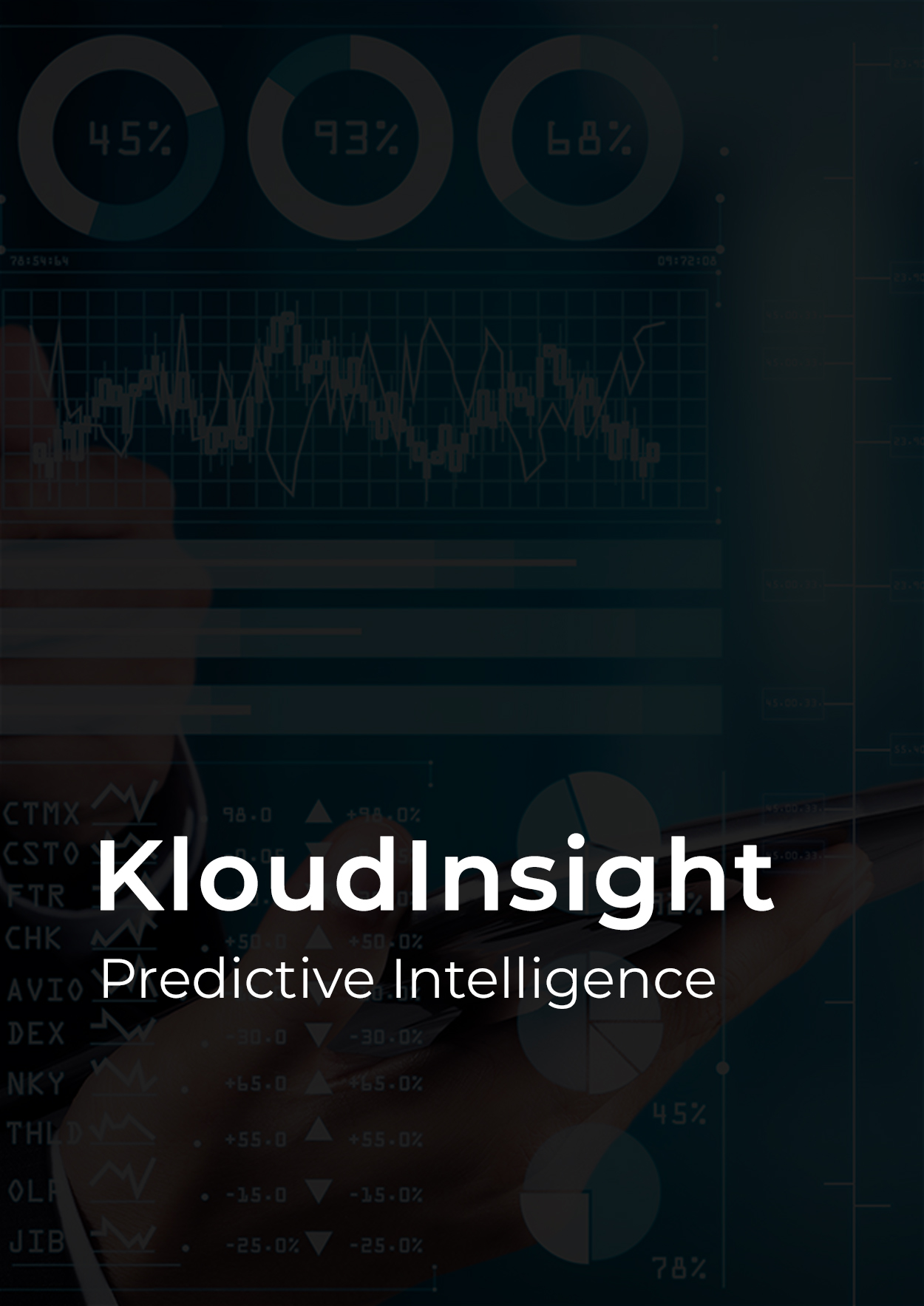 The data analytics processing service that powers the Kloudspot Platform
Download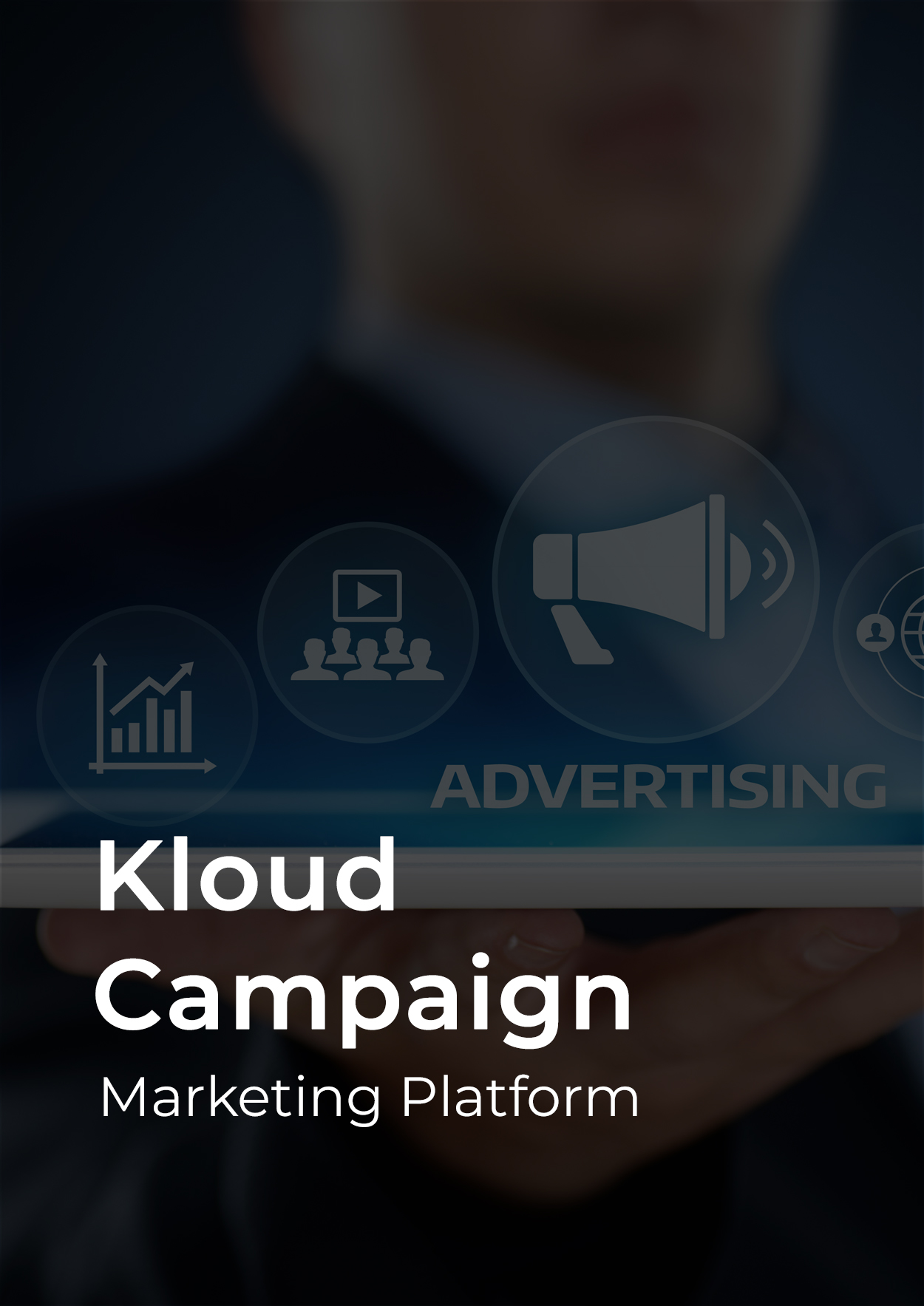 Digital campaign creation and execution capabilities to drive compelling user experiences forward.
Download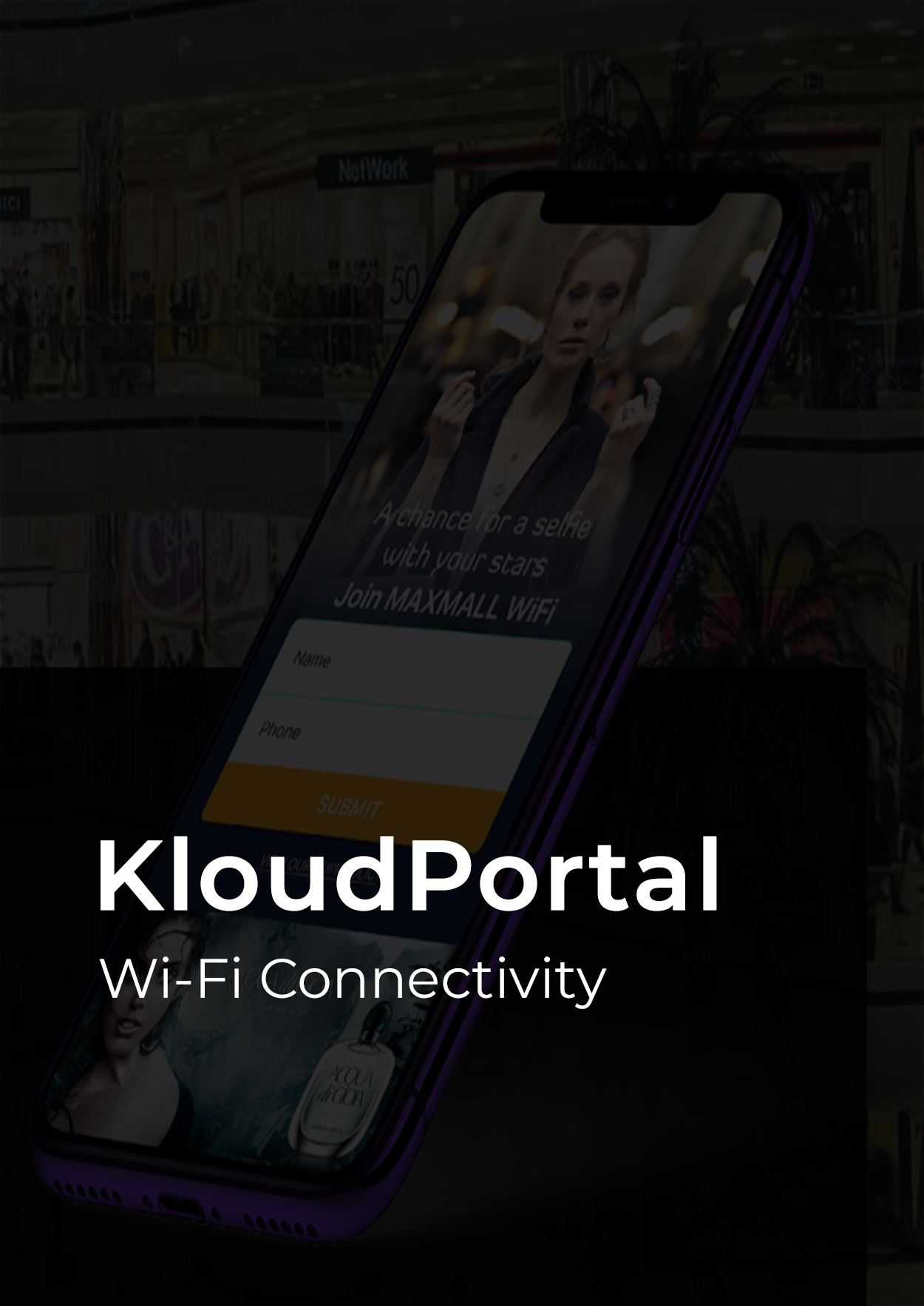 Quick and easy creation of customizable captive portals
Download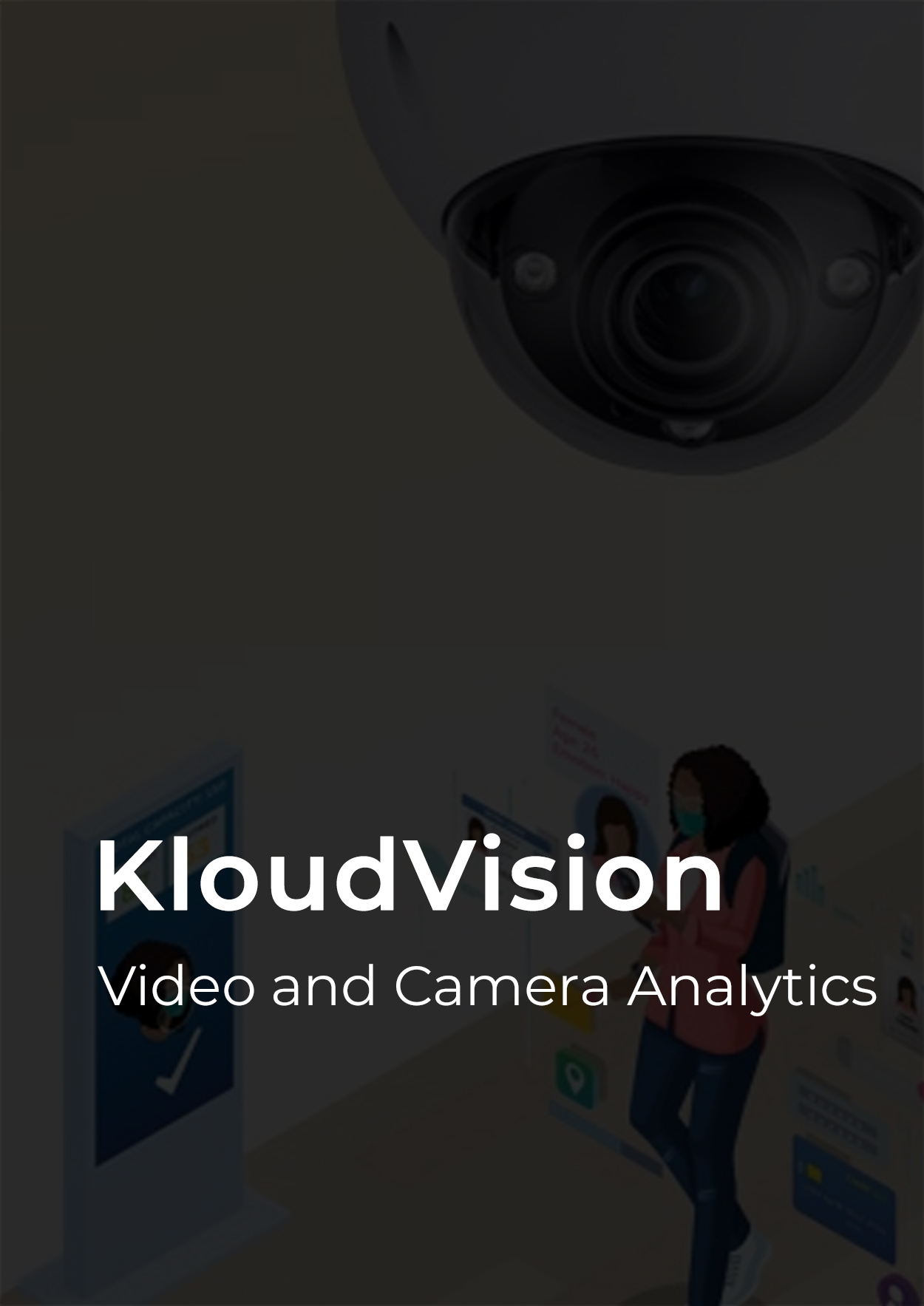 Video data and camera analytics capabilities that enhance the power of the Kloudspot Platform.
Download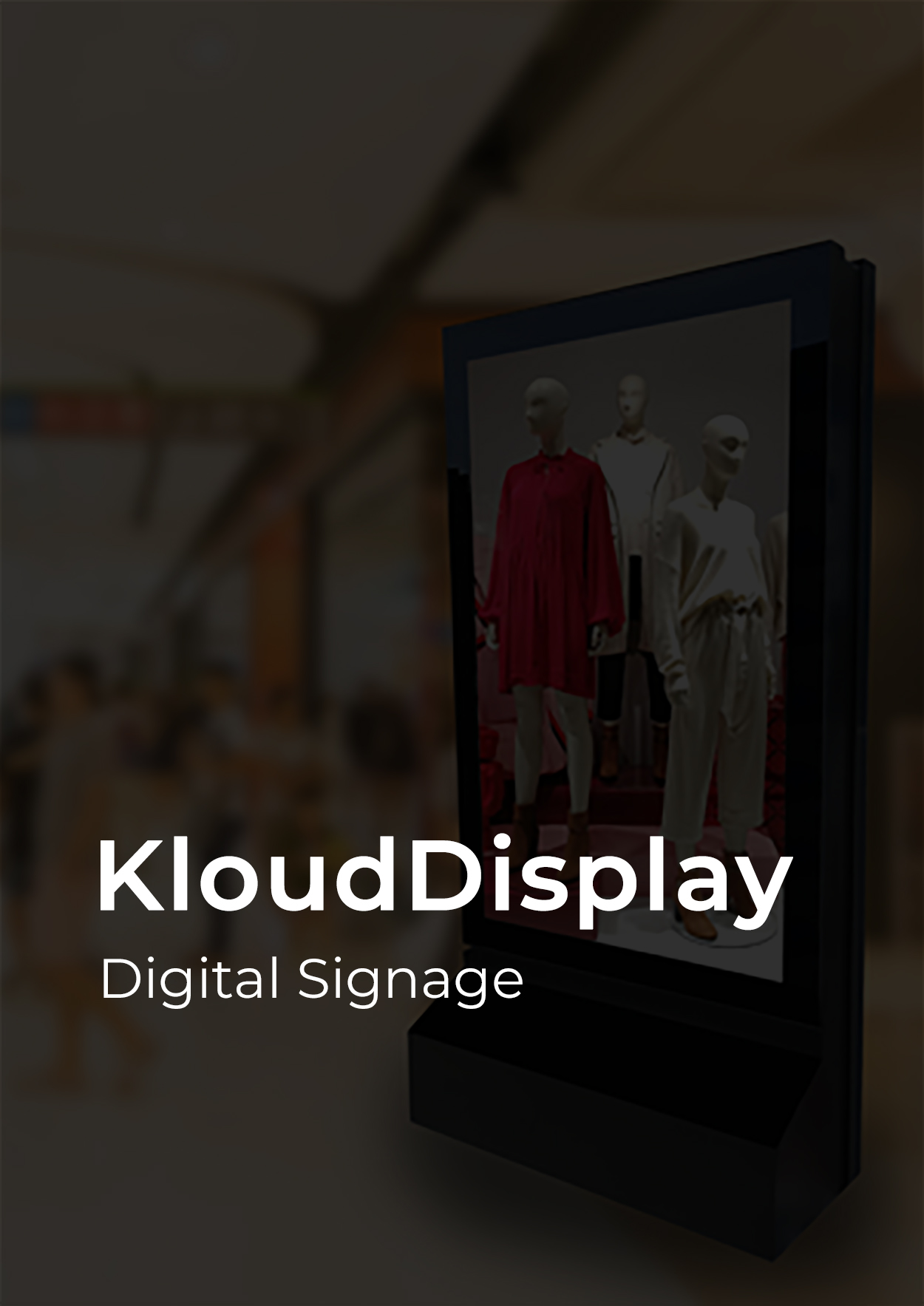 AI-enabled digital display system delivers personalized experiences and relevant multimedia content.
Download