Security
At Kloudspot, our belief is that you need assured security with the built-in flexibility in your technologies to accommodate whatever your security and privacy needs may be, at whatever level of granularity you require, and with the ability to evolve as your requirements do.
Security starts at development
Kloudspot's processes and people operate with proven industry best practices and deep expertise at their core. The Kloudspot engineering team has decades of combined secure product development experience. All of the current engineers have been through Cisco's rigorous product development security training. The team also boasts engineers who have completed advanced training and functioned as product development security officers for multiple leading providers.
what customers say
"We especially liked Kloudspot's security-related data, the ability to create and adjust business rules, the robustness of the analytics engine, and the large amount of analytics that can be gleaned from the system."
read
case study
Security with ultimate flexibility
Kloudspot believes each and every customer should make the call about how to manage security and privacy, in accordance with the needs of its people and in compliance with the regulations that govern its operations. You can be as "open" or "closed" as you'd like with data about your constituents' "digital twins." We explicitly set up a configuration to only collect the data you need. You can make changes at any time, as evolving needs and regulations dictate. We guarantee that flexibility.
Collecting metadata, not identities
We further assure privacy and security because we never take possession of our customers' constituent data. Our cloud-based platform operates securely on the edge of customers' networks. We don't see any data. We just take unique identifiers for devices that our platform is tracking and enabling.
secure hosting, on premise or in the cloud
With the Kloudspot Platform, data can be hosted in your own private cloud or on premises. If you opt to host data with Kloudspot, we use AWS' robustly secure cloud hosting.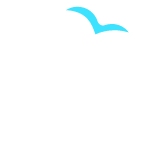 Data is kept only as long as you require
All data in Kloudspot's database has TTL set based on your requirements. Else, we standarly store frequently updating data for 30 days and aggregate historical accounts for 90 days. We can encrypt any data at rest.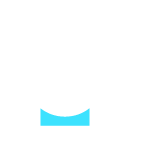 Secure sign-in and API
The Kloudspot Platform integrates with Okta, Microsoft Office 365 and virtually any standard SSO provider, supporting both OpenID Connect and SAML authentication.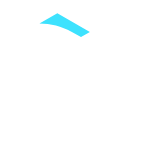 SOC 2 and GDPR compliant
Kloudspot assures rigorous compliance with SOC 2 standards and GDPR requirements for data security, privacy, availability and integrity.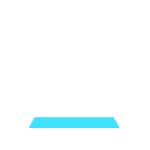 Principle of least privilege
All components of the Kloudspot Platform are configured to run using the minimum required privileges. In addition, the application itself has Role-Based Access Controls, which can allow Users only limited access.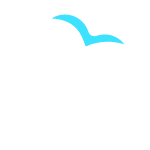 Assured data availability
Kloudspot maintains continuous uptime and data availability, with best practice recovery procedures in case of incident.