How to find Ikigai: 4 steps to engage remote employees
Maintaining an engaged and productive remote workforce, is high on every organization's to-do list. People need more than a paycheck to feel driven and passionate about their work. And that's what the Japanese concept of ikigai is about: iki, which means life, and gai, which describes value or worth. It's our reason for being, that little fire inside our soul, which excites us about working and living joyously.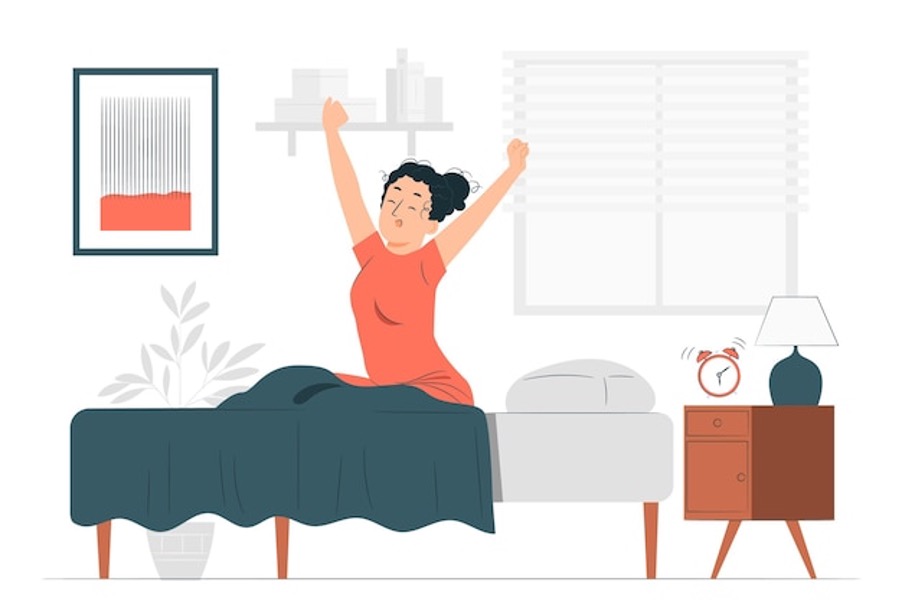 When normal work patterns were destabilized, and global uncertainty reigned, it gave many people pause to reflect on their purpose and their relationship with work. Finding ikigai is important at any stage of life, but particularly so at work since that's where most people spend the majority of their waking hours. Here are four ways organizations can help their remote and in-office employees find their ikigai.
Entrust them to establish their routine
Equip them to do their best work
Create a vibrant culture and community
Enable flow states
1. Entrust them to establish their routine
Routines that work for them, work for you. The future of work is about flexibility and choice. Autonomy is an essential part of motivation and a key driver of performance, wellbeing, and ikigai. Organizations that offer greater autonomy motivate their workers to be more productive, satisfied, fulfilled, and engaged.
Three in four employees are thinking about quitting their jobs amid "The Great Resignation." One reason? Lack of flexibility.
A recent study shows that employees want flexibility and autonomy to choose where and when they do their work. Enabling employee autonomy will be paramount for organizations looking to remain competitive in the hybrid future. Digital tools can enable and empower employee autonomy in just about every aspect of work – from learning and development to time scheduling and productivity tracking.
2. Equip them to do their best work
Office-centric work is a thing of the past for knowledge workers. In the hybrid work model, technology enables a decoupling of work from location and time and makes it easy for workers to get work done when and where they're most productive. And still feel connected to the rest of their team. While most physical offices are designed thoughtfully to optimize productivity and output, hybrid environments need to accommodate more complex virtual requirements.
As leaders continue to refine their real estate needs and hybrid work strategies, it is vital that they equip employees with the right tools and technologies to be effective, autonomous and connected from anywhere. Tools that foster collaboration and help people share work with colleagues or clients quickly reduces frustration, and increases ikigai.
3. Create a vibrant culture and community
Culture in the new world needs a radical do-over. A strong corporate culture that works across physical and virtual spaces will be underpinned by strong corporate values, a sense of belonging, meaningful interactions and thoughtful communication. Leaders have an opportunity to revamp communication and collaboration patterns, encourage innovation and engage in meaningful conversations, regardless of location.
"This is an unbelievable opportunity to remake culture. It's rare in a leader's lifetime to have such a clean drop for reshaping how you run the place."
Bill Schaninger, McKinsey & Company
Ikigai is about the importance and happiness we gain from being part of a tribe or community and working towards a common purpose. Everyone wants to wants to be part of a successful, profitable, purpose-driven organization that trusts them and values their contribution. Besides enabling the free flow of information, knowledge sharing, and performance transparency, organizations can help employees figure out what really matters to them, and discover more purpose in what they do.
4. Enable flow states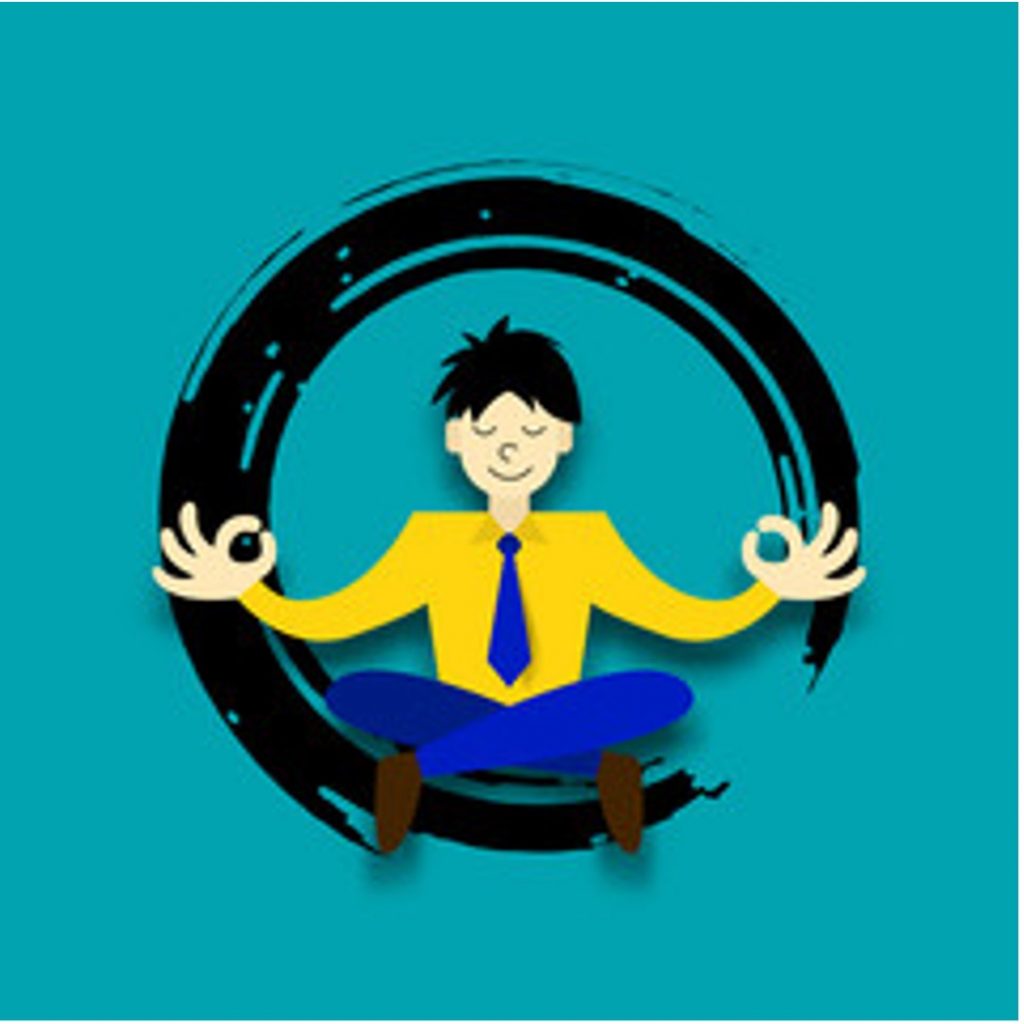 Finding ikigai and achieving flow at work can help people become more productive. Motivation is linked to a sense of purpose, and companies can enable employees to find where they and how they work best.
For some it might be connecting with people in-person to make a sales pitch, and for others, working in isolation on technical tasks.
Flow at the work means to end the struggle to get work done, and instead focus entirely on increasing quality output. It results in a feeling of meaningful, satisfying achievement rather than exhausting busyness. Technology can turn work into spaces rather than places, for growth, where people and teams can block distractions and focus on tasks that tap into mastery, creativity and innovation.
We've got more details on how to implement and evolve your hybrid work plans with Kloudspot.