KloudHybrid™
KloudHybrid redefines workplace experiences by combining the benefits of flexible work location options with immersive, in-office simulations that leverage the power of data and AI to embed health and safety, flexibility, security and privacy into every work experience. All while fueling productivity and collaboration.
Download
Brochure
get quick
tour
Experience the Future of Work – Today!
Traditional work options are limited to in-office experiences, remote video and chat engagements and the use of workplace productivity apps. KloudHybrid blends these together with real-time simulations to deliver work experiences that are consistent and engaging across physical and virtual work locations. So, come and experience the Future of Work – today.
Features Include:
Instant workgroups
Birdseye perspective
One-click interactions
360-degree walk throughs
Contact-less check in with QR codes
Physical and virtual seat booking capability
SaaS-based desktop and mobile application
In-depth capacity metrics and productivity insights
Consistent work experience anywhere and everywhere
Progressive Web App – simple to widely deploy for mobile and desktop
What customers say
"Creating a work culture where employees feel safe and excited to come to the office again, and also feel connected and included when they decide to work remote is a key priority for us. And with KloudHybrid we can deliver this experience."
– Osamu Kikuchi, Head Of Business Development at NESIC
Featured blog post
Redefining the Hybrid Work Model
Businesses today are on the hook to develop strategies that fuel productivity and collaboration while mitigating remote work fatigue and lost motivation. Done right, they can revitalize their workforces and create a culture of innovation—one that is safe, secure, and engaging.
Read Latest
Blog Post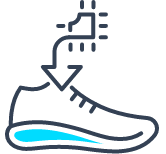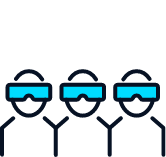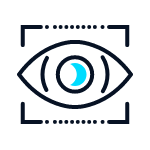 One-click Interactions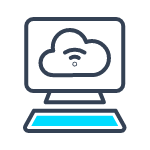 Improving business metrics with rich data and insights
Integration with most business productivity and collaboration tools including Zoom, WebEx, Slack and Microsoft Teams makes it easy to share real-time information and updates across your organization.