The flexibility to work anywhere and everywhere—that's the forever normal
Hybrid work experiences are more than just the combination of physical location options and remote collaboration tools. It's about creating new experiences that are engaging, safe, and fuel productivity, with data, insights and metrics that deliver real cost savings and other benefits. The Kloudspot Platform with KloudHybrid provides this radical flexibility. For today and tomorrow.
Request
A Demo Watch
Video

Seeing is believing! Join us and experience a true, hybrid workspace and see how to hotdesk, book and check-in to meetings virtually, and enjoy 360 office walk-throughs.
Watch Now
Kloudspot Platform
Find opportunities in any location
The Kloudspot Platform uses data collected from Bluetooth, Wi-Fi, environmental sensors and connected cameras, married with artificial intelligence (AI), to convert physical actions and movements of people and devices into digitally treatable data and extract meaningful insights. With these insights, you can develop rules that trigger engagements in the physical world. And our platform continuously learns and optimizes those engagements on its own through advanced AI.
Open
Secure
Aware
Future Proof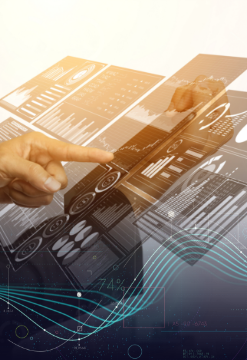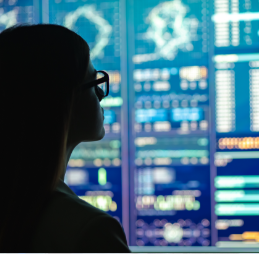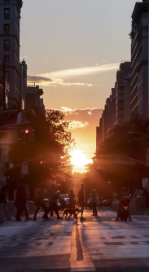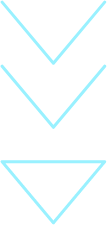 How it works
The Kloudspot Situational
Awareness and Intelligence Platform
Unlike point solutions or disconnected technologies that are roughly stitched together, the Kloudspot Platform ingests and contextualizes data from multiple sources in real time to maximize every opportunity for monetization, health and safety, and customer delight.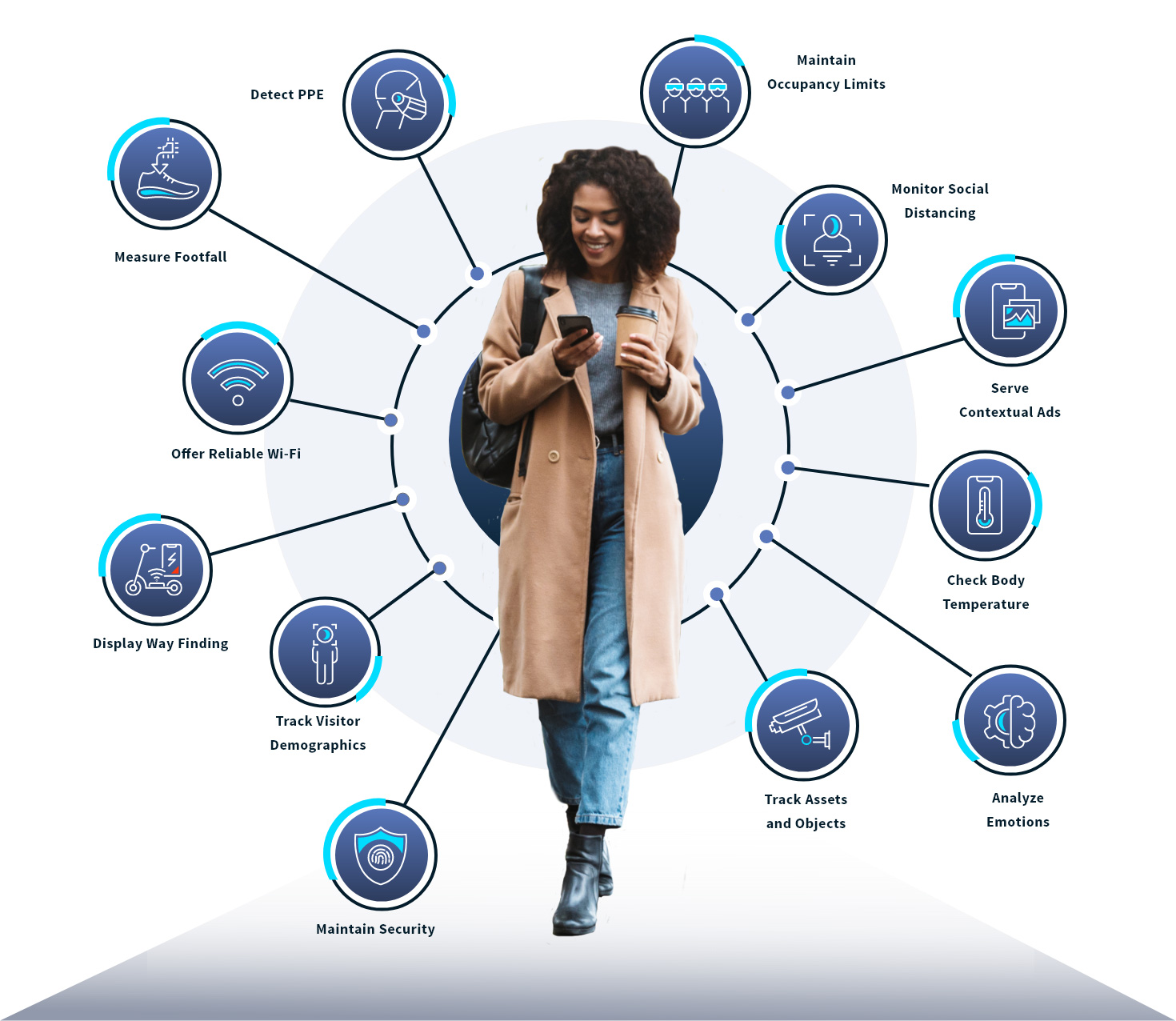 Top Organizations Are On The "Spot"
Case Study
Freedom Financial
See how Kloudspot improved employee engagement by 13% and saved $20M in facilities costs for this financial services leader – while enabling a successful return to the office strategy.
Read Case
Study
Case Study
The City of Erie, PA
Discover how Kloudspot and partner Quantela are enabling a Smart City that connects citizens with essential services and unlocks more revenue opportunities for both local businesses and the city itself.
Read Case
Study
Case Study
Dubai Parks and Resorts
Kloudspot created a visitor experience that surpassed expectations with intelligent recommendations, while driving recurring revenue for the Middle East's largest theme park destination – in a 30.6 million square feet perimeter.
Read Case
Study
Partner with Kloudspot
Kloudspot partners are spotting new opportunities and creating innovative business solutions for their customers every day. Combining Kloudspot with existing infrastructure, and installed enterprise business applications enables our partners to deliver world-class experiences and maximize their revenue in this multi-billion-dollar space.
Kloudspotter:
Ed Olsen
As Vice President of Outcome-Based Funding at Quantela Inc., Ed Olsen has made it his mission to find and fund environmental, social and governance (ESG) projects that can use technology to deliver greater savings and generate revenue. Ed has partnered with Kloudspot to deploy Erie, Pennsylvania's Smart City program.
Read
More