NEC and Kloudspot – introducing NEC SPACE MANAGEMENT
The latest offering in NEC's UNIVERGE BLUE® Cloud Services portfolio.
The workspace experience: Redefined!
Moving from a big idea to reality in six months is challenging. Combining brain power with partners makes it a lot easier. Therefore, as a small start-up we were thrilled to announce our partnership with NEC Corporation (NEC) last fall. Together we set out to solve one of the major problems that NEC customers and all business leaders currently face as they plan to bring employees back to their office campuses. For many business leaders, determining their hybrid work policy remains as much a real estate issue as a workforce prerogative. Empty buildings draw attention to real balance sheet costs and possible productivity strains. Business success depends on getting the balance right.
NEC Corporation (NEC), a leading technology integrator for many such businesses, anticipated the need for its customers. By virtue of their IoT footprint, they had access to data about the office space, but needed a partner who could understand and analyze employees' use of space. They found such a partner with Kloudspot. In late 2021, the work began to integrate Kloudspot's digital workspace SaaS solution, as part of NEC's UNIVERGE BLUE® Cloud Services portfolio, in the form of its SPACE MANAGEMENT offering. Together they bring a comprehensive solution to help customers with hybrid work implementation.
Ravi Akkireddy, Founder of Kloudspot, recognizes the potential unlocked by this partnership with NEC. "NEC shares our client-focused philosophy. Together our enterprise space management solution will help customers move their teams and their organizations forward into the future of work."
Flexible work locations with virtual in-office experiences.
With the release of SPACE MANAGEMENT in April, NEC now brings its customers a dynamic space management tool that combines the benefits of flexible work location options with in-office simulations. With NEC, businesses now can:
Enable a smooth return to the office with contactless entry for employees and guests, as well as desk and conference booking capability
Establish a shared workspace access experience for all employees – in-office, hybrid and remote
Create a connected culture with virtual office experience for employees who are working remotely either full or part-time
Optimize space, asset and staff resources based on actual use.
According to Ram Menghani, President of Product Development for NEC Enterprise Communications Technologies,
"Collaborating with Kloudspot means game-changing employee experiences are possible with the recent addition of SPACE MANAGEMENT to our suite of UNIVERGE BLUE® CLOUD SERVICES Workplace Management solutions."  He goes on to add, "Enabling flexibility and choice is on the top of the list for HR and Facilities teams.  We are helping with the implementation of hybrid work policies, and evolving them over time."
The net result is that together with NEC's Kloudspot-based solution, businesses are redefining hybrid work to mean thoughtful workplaces that deliver a ground breaking employee experience for the new world of work.
A game changing employee experience for a new world of work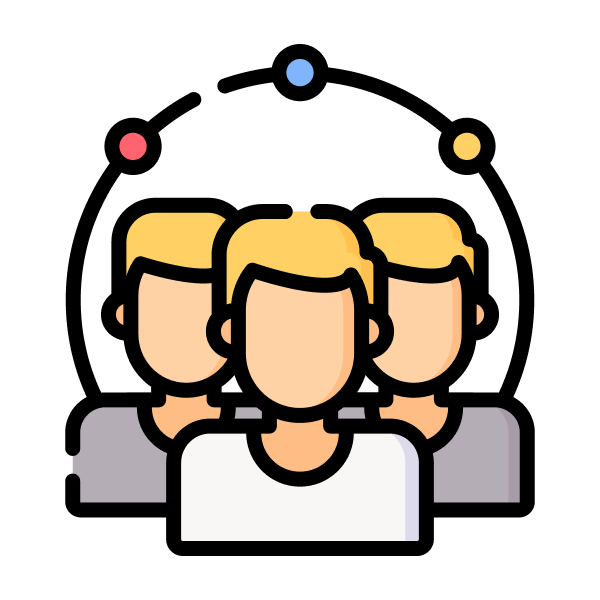 Authentic community interactions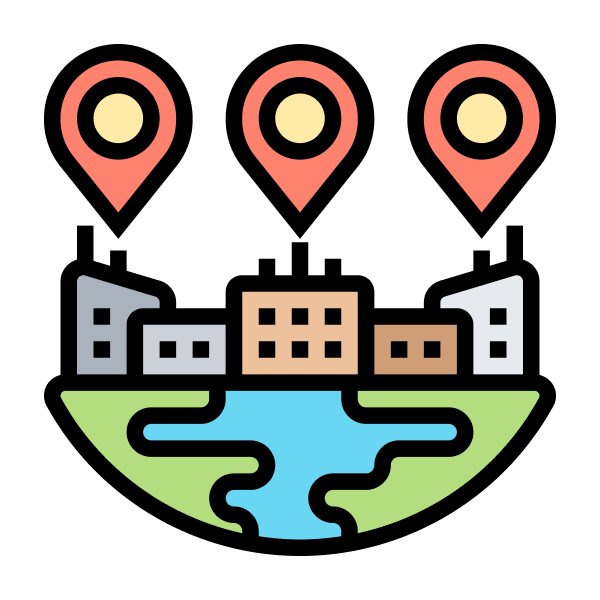 Spaces specifically to manage flexible and hybrid work schedules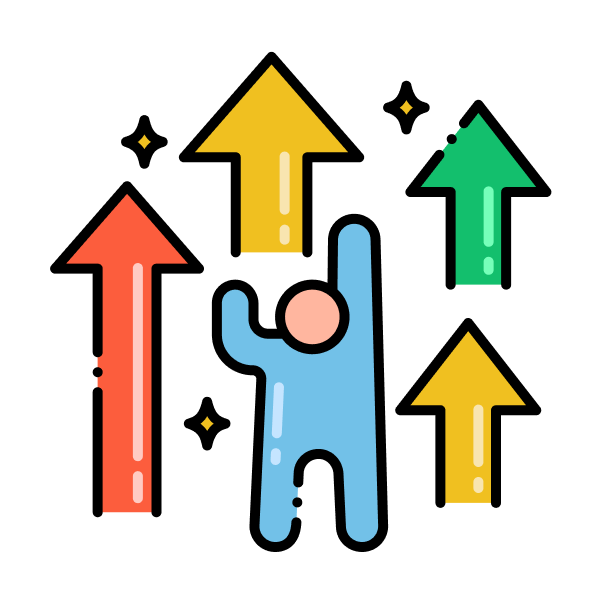 Environments that maximize productivity and wellbeing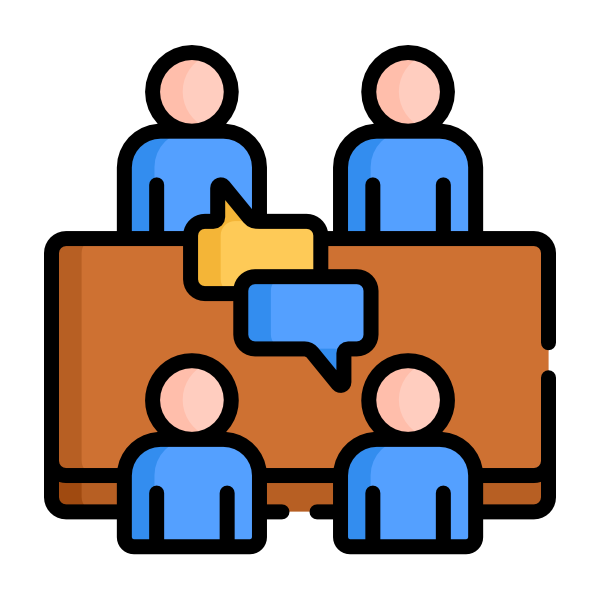 Safe and stimulating workspaces to contribute and collaborate
Experience the future of work
UNIVERGE BLUE® SPACE MANAGEMENT is a cloud-based solution that leverages Kloudspot's advanced workplace platform and AI engine and puts NEC's real-time IoT data to work. The outcome is automated, frictionless service that manages employee experiences in both physical and virtual spaces, enables seamless, safe working, a welcoming customer experience, and smooth interaction across office locations, campuses, venues, home offices, and everywhere in between.
Embedding Kloudspot's hybrid work solution into NEC's UNIVERGE BLUE® enables smart enterprises to transform to embrace a hybrid, flexible model, while maximizing productivity and wellbeing. Colleagues can connect with each other for real-time, location-agnostic collaboration experiences that transcends the old ways of working.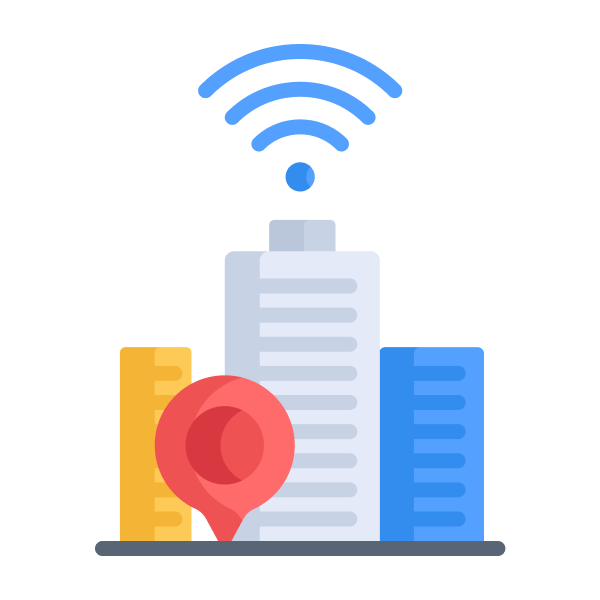 Real-time Location Intelligence
Optimize, and automate office workspace allocation.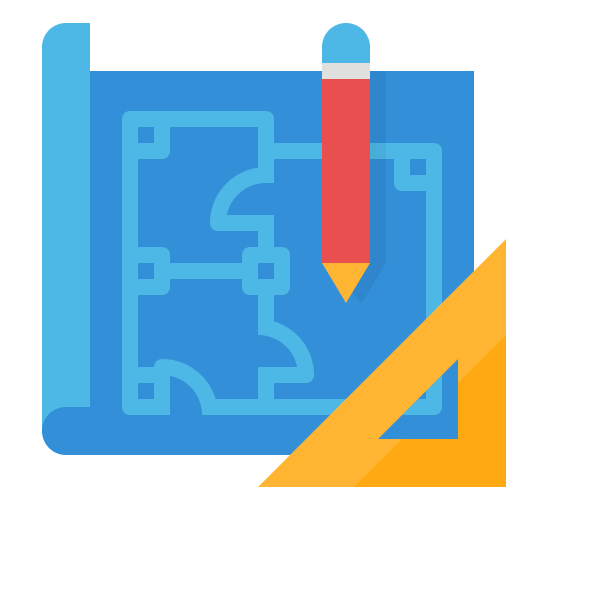 Physical and Virtual Space Planning
Enable easy reservation of desks, meeting rooms for in-office and virtual use.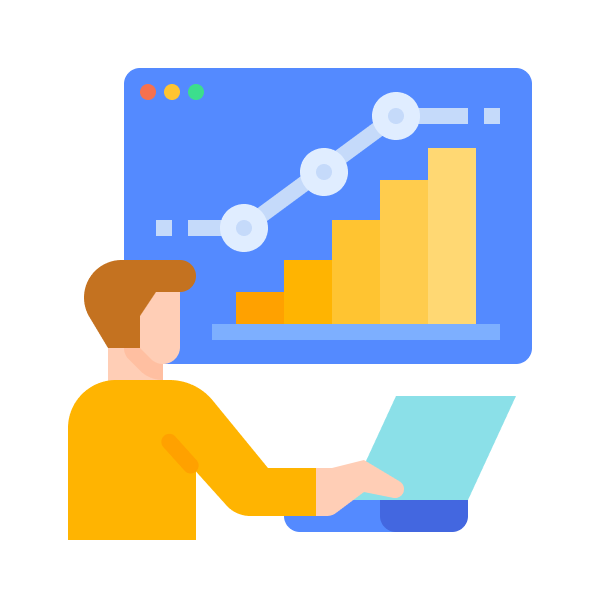 Occupancy Monitoring
Maintain capacity limitations, people movement for safety and efficiency.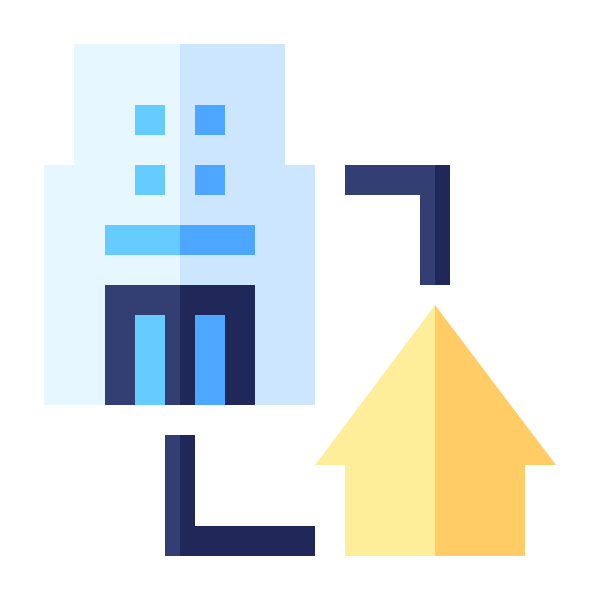 Hybrid Working
Provide real-time and immersive digital collaboration experiences.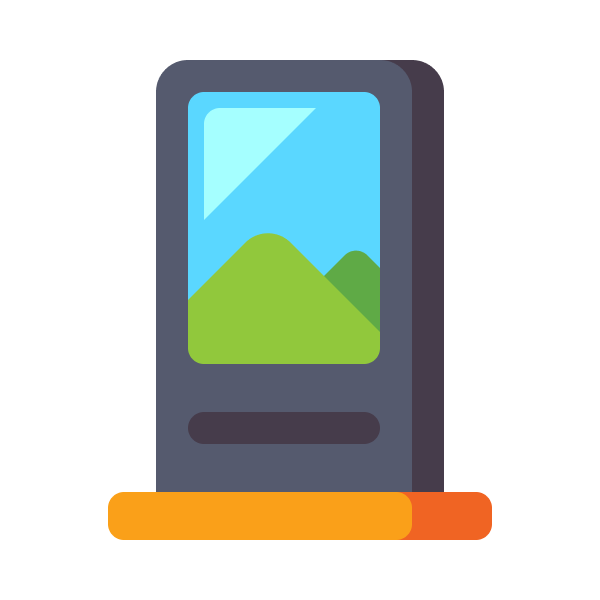 Digital Displays and Wayfinding
Publish customized narrowcast and broadcast messages and alerts.
Space Use and Asset tracking
Assure health and safety measures such as social distancing.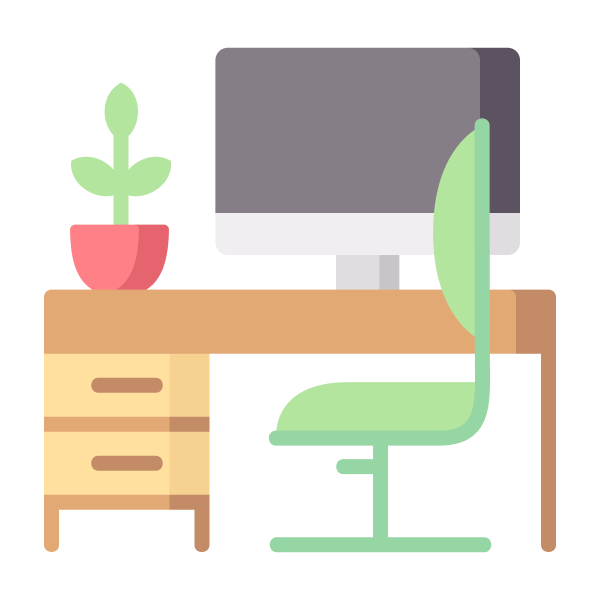 Smart Workspace Controls
Monitor and optimize lighting, heating and air quality to deliver comfortable experiences and drive efficiencies and cost savings.
For leaders who are scrutinizing their facilities portfolio for cost reduction and rebalancing, planning a return to the workplace strategy, elevating the remote employee experience, or just trying to make sense of massive data, UNIVERGE BLUE® SPACE MANAGEMENT makes facing these complex issues simple and hassle-free. It is the ultimate solution for workforce wellbeing, convenience, safety and seamless collaboration.
We've got more details on how to implement and evolve your hybrid work plans with Kloudspot and NEC.